Top 22 Emergency & Survival First Aid Books: Best Sellers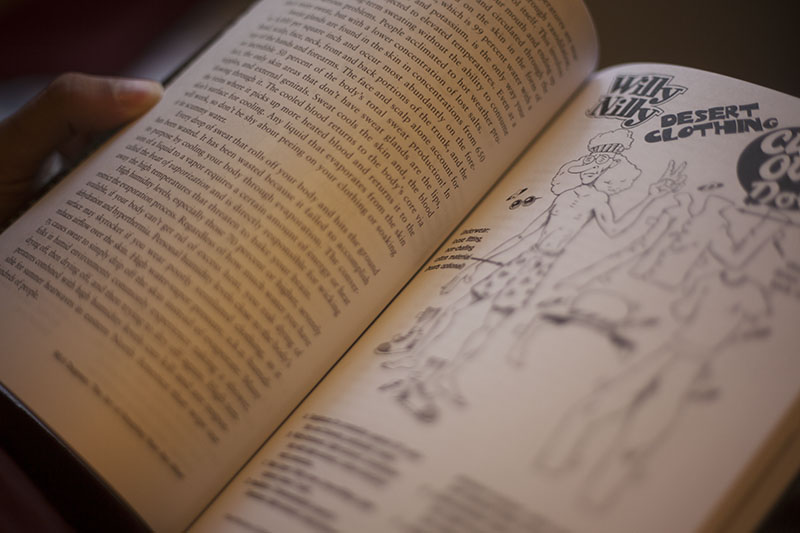 I don't need to tell you how important basic first aid is from the perspective of dealing with unexpected emergency situations. Chances are if you ended up here, you already know. If you're a first aider who just wants to get his or her hands on as many great resources as possible to expand your […]

Read full article here.