How to Purify Contaminated Water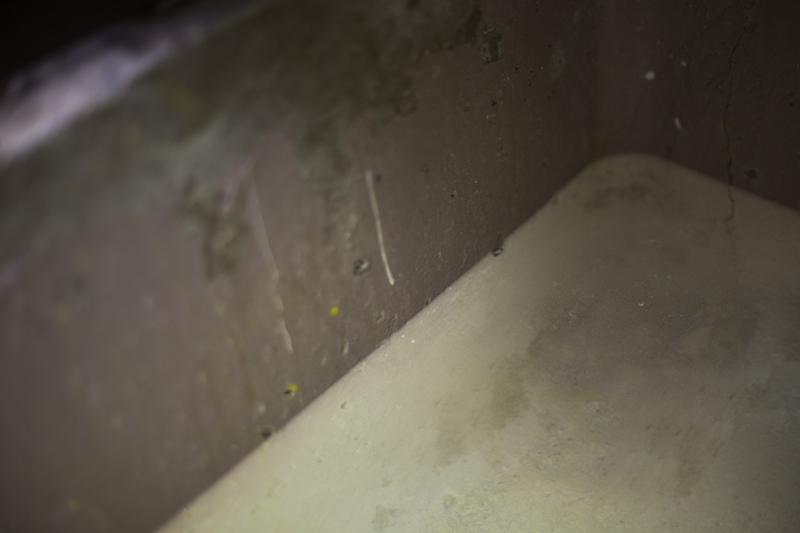 Let's dive to the reader question right off the bat today. Here's the question Alan asked us by email: Alan's Water Purification Question I reside in a very agricultural area that also has some semi-large towns.  The largest environmental issue here is agricultural runoff.  I cannot think of  a single waterway, creek, river, pond, whatever […]

Read full article here.